Listening - Friday, Oct 18th 2019
---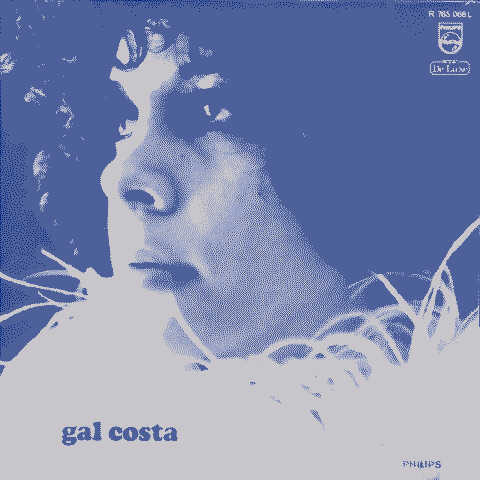 That Grace Cathedral Park EP is becoming a morning ritual… might need to break the habit tomorrow before I get tired of it too quickly. I just have really wanted to return to it again and again since I heard it.
I couldn't resist listening to the original Hari Krishna album but that might be the first and last listen. That hook is worn out in my mind's ear maybe for good. Disc one of the Songs For Political Action comp was dense like a punk comp but filled with high points I'll be coming back to. Nine more discs ahead.
But holy shit at this Milton Nascimento album. It's the first solo outing of his I've checked out since finding his duo album with Lô Borges (which needs another play) and now I know I'm going to have to explore the rest of the back catalog. I wish I could get into these Gal Costa albums as much but I think for me there's a barrier between what sounds like a pair of nice albums and the super-popstar mixing where the vocals loom over the distant backing band like the monster in some schlocky hollywood movie. I think that kind of mix balance only works when the accomp is pure atmosphere. The band wants out, Gal!
I'm getting back to exploring the Tim Maia solo catalog today too – almost through all the early self-titled albums now I think and the first one is as rad and funky as the rest.